SynSense's Smart Vision Sensor Speck recognized by World Artificial Intelligence Conference 2019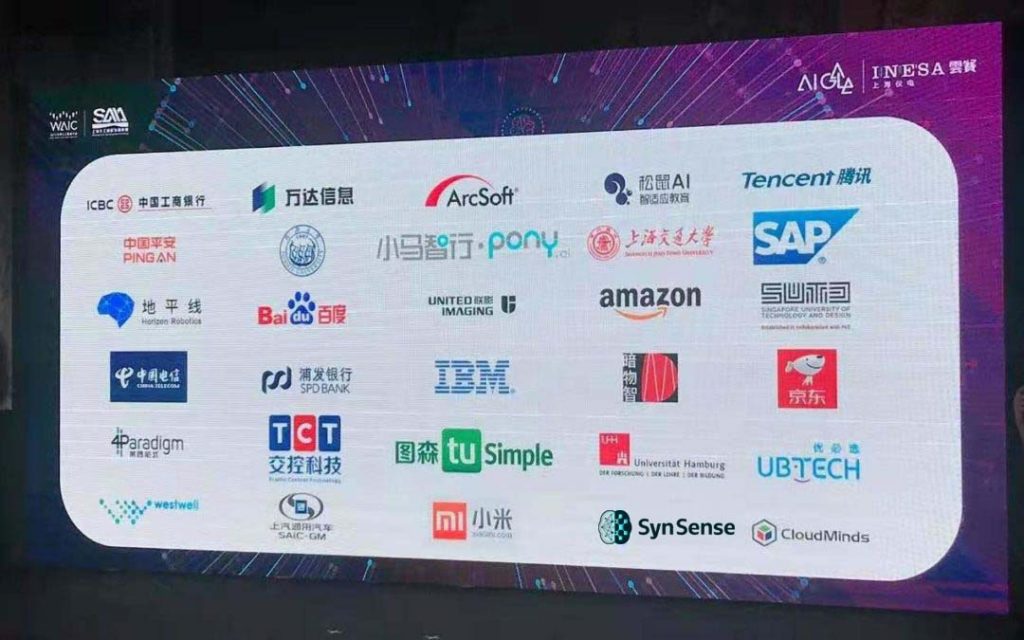 Last week at the World Artificial Intelligence Conference 2019 (WAIC), synsense's Smart Vision Sensor, Speck, was honored with the Superior AI Leader Top 30 Award (SAIL). The SAIL Award is the highest honor of the WAIC, aimed at selecting major discoveries, breakthroughs and innovations from the global selection of AI technologies and applications. The SAIL Award is initiated by the organizing committee of the WAIC 2019 and decided by a panel of experts from industries, universities, researches. This year 30 well-known companies were selected, including Baidu, Tencent, GM and Amazon.
The honored Speck is the world's first fully event-driven smart vision sensor. Its contribution to AI innovation lies in its traits of ultra-low power consumption, ultra-low latency and real-time processing: the peak power consumption of Speck is less than 1 mW and the end-to-end delay is less than 30 mS. Its energy-saving characteristic means that the device can be always-on, and it can perform real-time processing of sensor data. Besides, it is founded on fully event-driven neuromorphic computing.
Speck can perform human-computer interaction tasks such as face recognition, gesture recognition, posture recognition, having a variety of use cases in Smart Home, Smart Surveillance, Robotics, Industrial IoT. Speck has already been taped out and is expected to be produced massively by the mid 2020.
"The SAIL awards are expected to facilitate the development of AI by pointing out a sound direction of the sector", said Xu Lei, Chief Scientist at the AI institute of Shanghai Jiao Tong University.
"Speck is indeed an innovation in the era of edge computing", commented Dr. Ning Qiao, CEO of aiCTX, "We are happy to see that after the CES Asia Innovation Award, synsense's contribution to AI innovation is once again recognized by the community. We will continue to be committed and innovative, bringing neuromorphic to intelligence everywhere."
See the full list of the SAIL Award.