SynSense taking an active role in development of open source project Tonic: 21Q4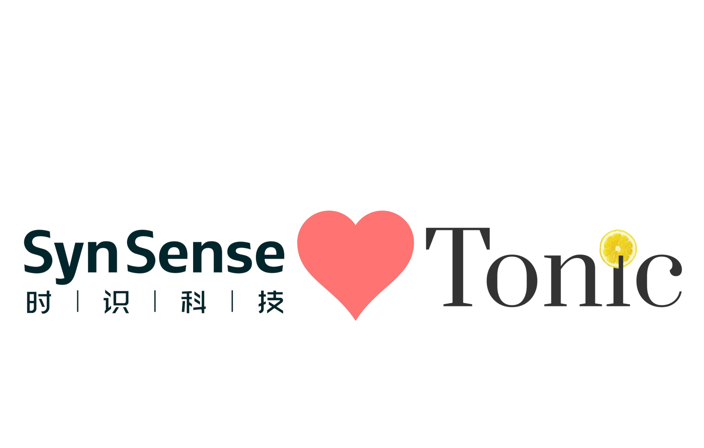 Nov 3rd, 2021 – SynSense announced that they are supporting open-source neuromorphic research by funding the development of Tonic, a tool that simplifies access and benchmarking of neuromorphic datasets.

"Data management is a crucial aspect of any machine learning framework," explained Dr Gregor Lenz, lead developer of Tonic and ML Engineer at SynSense. "For traditional ML/DL workflows, this need is met by Tensorflow datasets, torchvision and torchaudio. An equivalent capable framework for neuromorphic workflows is currently missing."
"Today we are pleased to announce that SynSense has decided to support the development of Tonic as a community-based standard for publicly available benchmarking datasets. Dr Lenz, newly hired by SynSense, will facilitate this effort and continue his backbone contributions to Tonic.", says Dr Sadique Sheik, Senior Director at SynSense.
SynSense and the Tonic developers are marking this event with a major release containing new neuromorphic datasets and event-based transformations. Tonic now also provides support for custom datasets, disk-caching, compatibility with PyTorch vision/audio and more.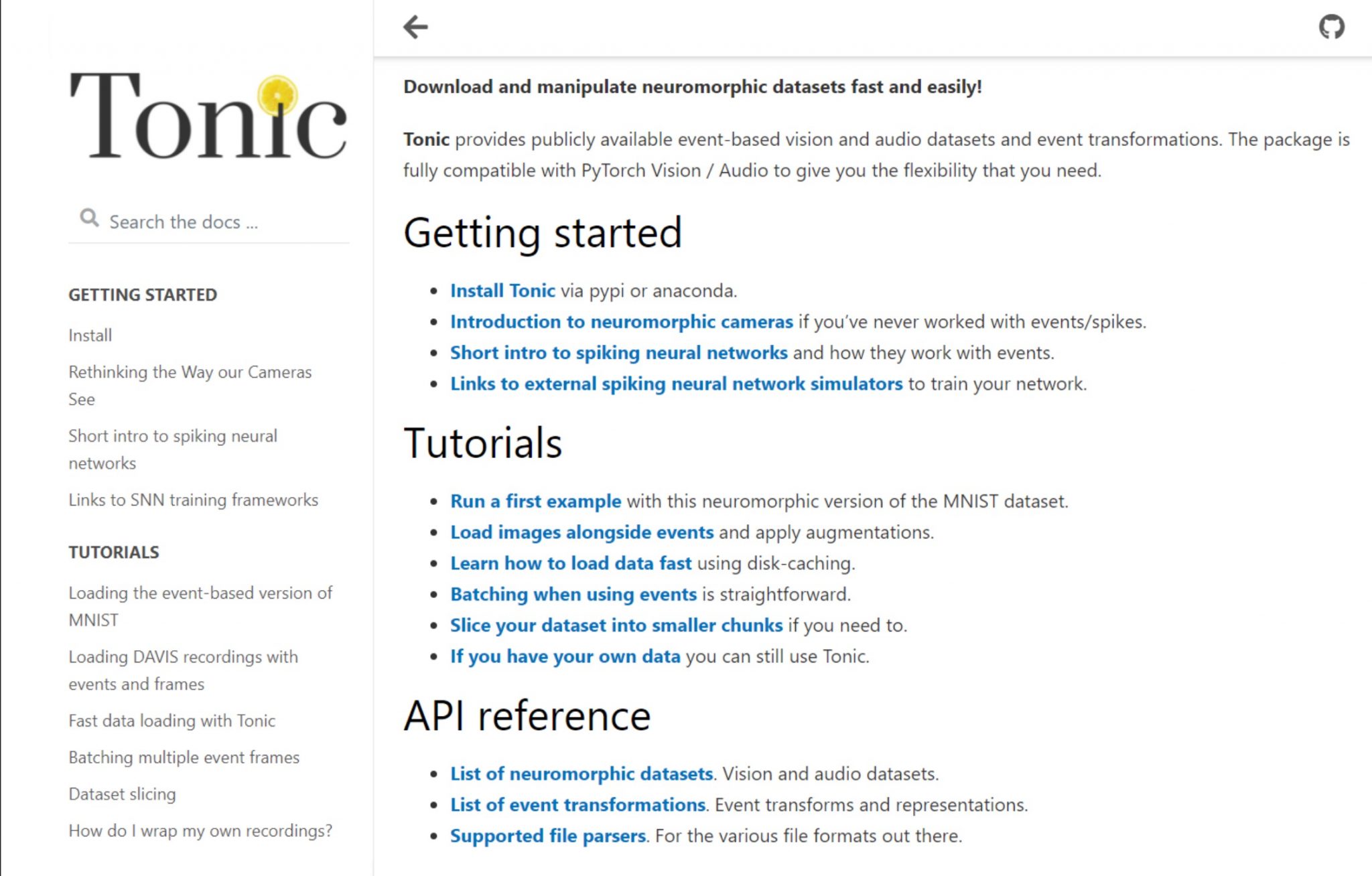 SynSense has always made an effort to give back to the community in the form of open-source frameworks. With Sinabs and Rockpool, SynSense has developed two open-source battle-tested spiking neural network simulators for fast and versatile model training. Tonic adds to the open-source pipeline by providing data in the right format, and SynSense hopes that the SNN research community will be able to benefit from this ecosystem.
About SynSense
SynSense is a world-leading neuromorphic engineering company. SynSense provides custom-tailored, ultra-low-power silicon design solutions for industrial and consumer machine-learning inference applications. As a "full-stack" neuromorphic engineering company, SynSense delivers complete solutions, including custom IP, hardware, and software configurations to meet specific application needs. SynSense was founded in March 2017 in Zürich Switzerland, based on ground-breaking advances in neuromorphic computing hardware developed at the Institute of Neuroinformatics of the University of Zurich and the ETH Zurich.
Learn more: www.synsense.ai
Media Contacts
Sadique Shei, sadique.sheik@synsense.ai
Nancy Huang, juan.huang@synsense.ai,+86-028-6207 3881