Xylo™
The world's leading programmable, ultra-low power neuromorphic chip for low-dimensional signal processing.
Xylo™, a programmable neuromorphic chip, excels in low-dimensional signal processing. Xylo™ combines the analog front end(AFE) that can efficiently provide pre-processing functionality to input analog signals. Xylo™ is highly re-configurable and scalable, which supports feed-forward, recurrent and reservoir and other complex neural network structure. Seamlessly integrate Xylo™ with MEMS microphones, thermal sensors, pressure sensors, vibration sensors, IMUs, gyros, PPG sensors, and more.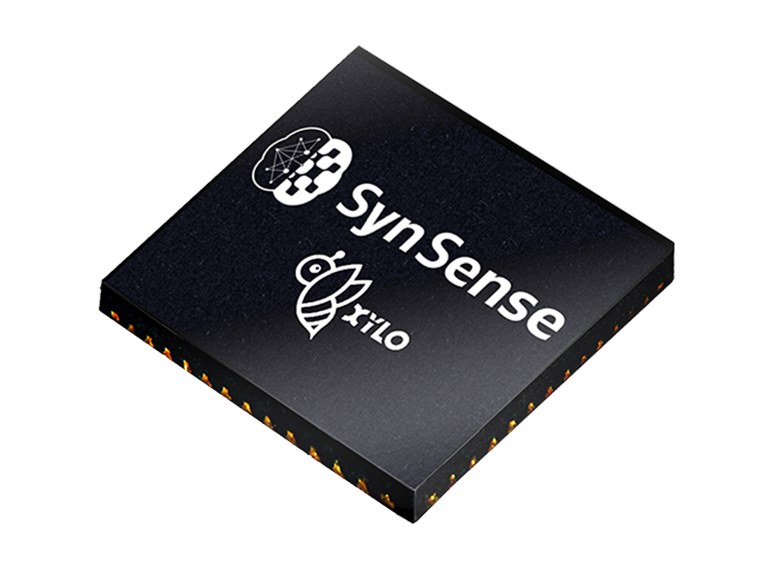 Applications
Audio Detection
Audio detection
Scene detection
Keyword recognition
Wearable Devices
Behavioral state detection
Gait detection and analysis
Breath detection
ECG and EMG signal analysis
Smart Husbandry
Smart ear tag
Biometric behavior recognition
Smart Security
Border and coastal defense movement detection
Glass break detection
Industrial testing
Industrial fault monitoring
Cutting-edge algorithm
Based on novel Spiking Recurrent Neural networks, reduce hardware resources by 10 times.
Ultra-low power
Utilizing the dynamic sparse signal and event-driven processing, 10x lower power consumption.
Cost effective
Novel chip architecture, 10x lower cost
Real-time processing
No more caching, real time signal conversion and processing
General processor
Adaptive to various of sensors, excellent for temporal information processing.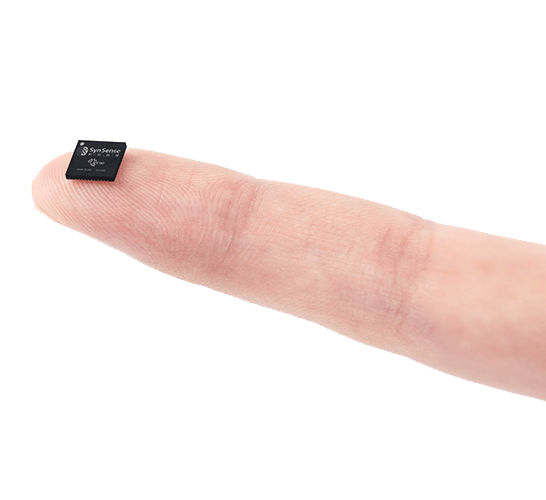 Xylo™IMU Development Kit
Xylo™IMU is the latest addition to the Xylo™ family, joining the Xylo™Audio chip. A fully digital AI chip consisting of a dedicated IMU sensor data acquisition and conversion block (supporting the MC3632 IMU sensor) and a low-power inference core (Xylo™ Core), Xylo™ relies on spiking neural networks(SNNs) for real-time ultra-low-power sensory inference.
The Xylo™IMU Dev Kit is powered by the SynSense Xylo™IMU chip, which brings the flexibility of highly configurable SNN processing to microwatt energy budgets. With appropriate network design and training, Xylo™IMU supports a range of IMU-based battery-powered applications, for example: human behavior detection, fall detection, livestock monitoring, etc.
Xylo-Audio Development Kit
The Xylo™-Audio board is based on SynSense's Xylo™ family of devices, which brings the flexibility of NN-based audio processing to microwatt energy budgets. It provides the capabilities for real-time audio detection. A high performance MEMS mic, power consumption measuring unit, external audio input port and a USB-C port are also provided by Xylo™–Audio development kit.
Xylo™Audio is not limited to keyword detection, but is capable of detecting almost any audio feature. Application development is made easy with SynSense's open-source Python library, Rockpool.
Requirements