Speck™
The world's first fully event-driven neuromorphic vision SoC using the dynamic vision sensing and the spiking neural network technology.
Speck™ is a fully event-driven neuromorphic vision SoC. Speck™ is able to support large-scale spiking convolutional neural network (sCNN) with a fully asynchronous chip architecture. Speck™ is fully configurable with the spiking neuron capacity of 320K. Furthermore, it integrates the state-of-art dynamic vision sensor (DVS) that enables fully event-driven based, real-time, highly integrated solution for varies dynamic visual scene. For classical applications, Speck™ can provide intelligence upon the scene at only mWs with a response latency in few ms.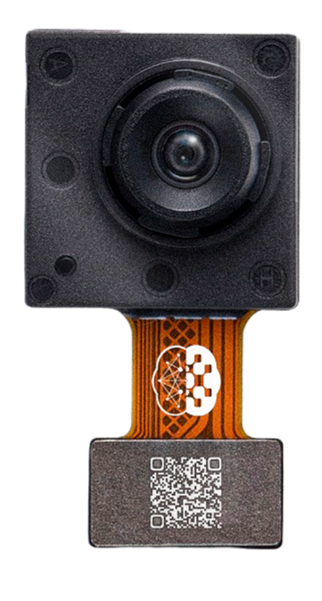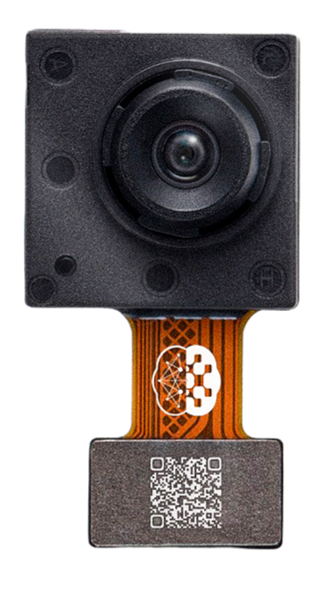 Applications
Smart Toy
Gesture control
Smart tracking
Smart Home
Smart Security
Fall detection
Approaching detection
Self Driving
Lane detection
Sign recognition
Driver attention tracking
Obstacle detection
Drones
Obstacle detection
Object tracking
Ultra-low power
100-1000X lower
Ultra-low latency
End-end latency <5ms, reaction speed up 10-100x
Privacy security
Processing of visual applications based on dot matrix data
Cutting-edge algorithm
Various sCNN algorithms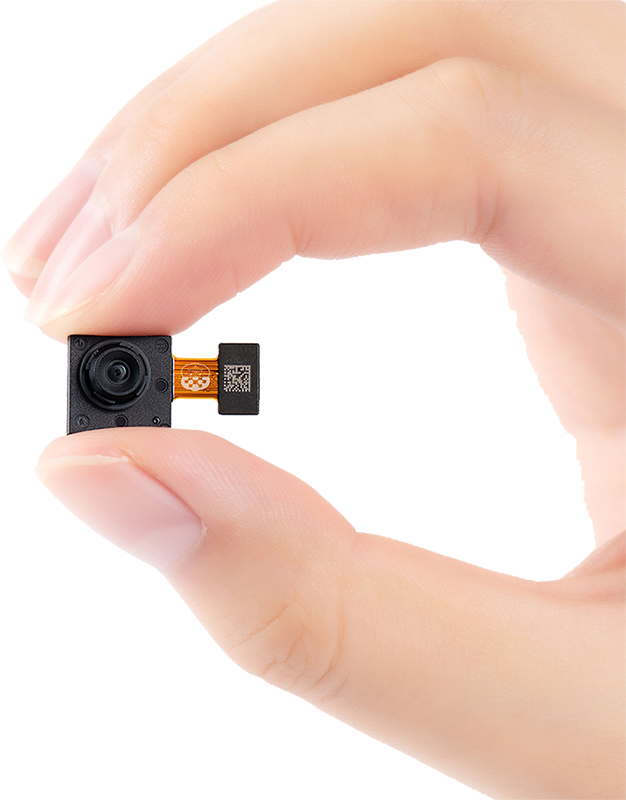 Speck™ Development Kit
The new vision HDK is powered by Speck™, the world's first event-driven, ultra-low-power smart vision processing SoC. It combines the latest event-based image sensing technology with a 320,000-neuron processor to deliver real-time vision processing at milliwatt power consumption. All on a single chip.
With SynSense's open-source software toolchain, engineers can easily train and deploy convolutional neural networks with up to 9 layers to the chip.
Requirements