SynSense launches new hardware development kits for commercial ultra-low-power vision and signal processing
SynSense, the world's leading commercial supplier of ultra-low-power neuromorphic hardware and application solutions, announced today the launch of two hardware and application development kits for their Speck™ and Xylo™-Audio chip families.
The boards are powered by SynSense's ultra-low power dynamic vision system-on-chip Speck™, and their ultra-low-power integrated signal processor Xylo™.
SynSense's open-source application development platforms enable industry customers to build ultra-low power vision and audio processing applications.
"We are building a user community around our cutting-edge technologies, not just targeting commercial applications but including research users as well," said Dr. Dylan Muir, VP of Global R&D at SynSense. "We are working with universities and research institutions to support teaching, scientific experiments, and algorithmic research. At present, more than 100 industry customers, universities and research institutes are using SynSense neuromorphic boards and software."
Contact us to learn more: Contact | SynSense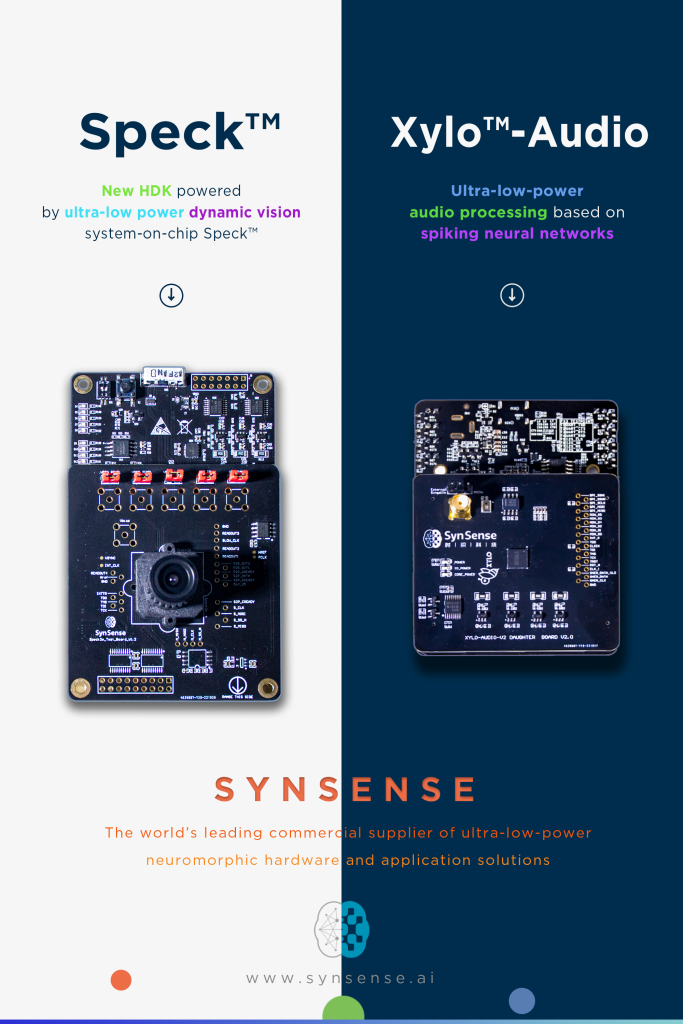 Wider dynamic range to enable faster vision sensing and processing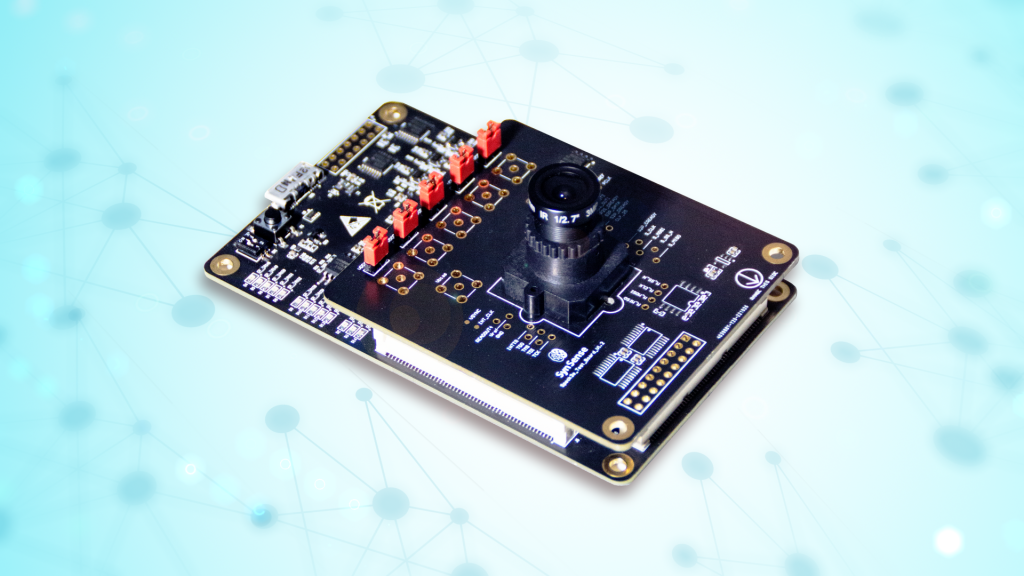 The new vision HDK is powered by Speck™, the world's first event-driven, ultra-low-power smart vision processing SoC. It combines the latest event-based image sensing technology with a 320,000-neuron processor to deliver real-time vision processing at milliwatt power consumption. All on a single chip. With SynSense's open-source software toolchain, engineers can easily train and deploy convolutional neural networks with up to 9 layers to the chip.
Ultra-low-power audio processing based on spiking neural networks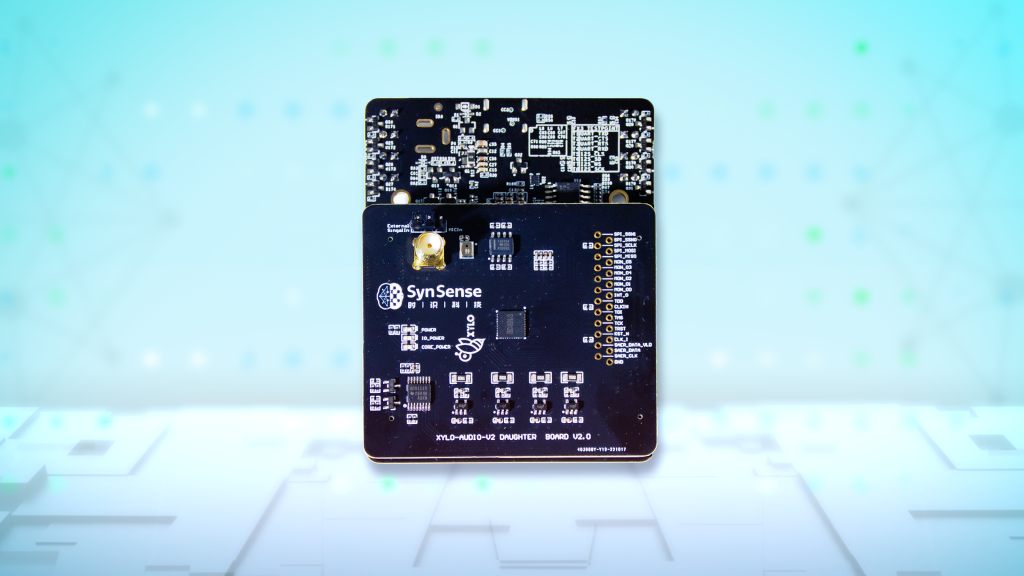 The Xylo™-Audio board is based on SynSense's Xylo™ family of devices, which brings the flexibility of NN-based audio processing to microwatt energy budgets.
Xylo™–Audio is not limited to keyword detection, but is capable of detecting almost any audio feature. Application development is made easy with SynSense's open-source Python library, Rockpool.
"SynSense releases new development tools to help researchers and engineers further explore neuromorphic intelligence. The development boards and open-source software are made to strengthen the basic environment for developers. Allowing them to quickly develop, train, test, and deploy applications using spiking neural networks. We expect more developers to join the neuromorphic community and make breakthroughs," said Dr. Qiao Ning, founder and CEO of SynSense.
"Before SynSense existed, designing, building and deploying an application to neuromorphic SNN hardware required a Ph.D. level of expertise, and a Ph.D.'s amount of time (3–4 years). Now we have interns joining the company and deploying their first applications to SNN hardware after only 1–2 months. This is a huge leap forward for commercialisation, and a huge reward for the hard work of the company." said Dylan Muir.
The Speck™ and Xylo™-Audio development kits are currently available on SynSense's official website.
About SynSense
SynSense was established in 2017, and is the world's leading supplier of neuromorphic intelligence and application solutions. SynSense focuses on the commercialization of neuromorphic intelligence, based on 20+ years of world-leading experience of University of Zürich and ETH Zürich. Centered on edge computing applications, SynSense provides ultra-low power consumption, ultra-low latency inference ASICs and IP blocks, as well as full-stack application development services, combining both sensing and computing.
Learn more: https://www.synsense.ai
Media Contacts
Dylan Richard Muir, dylan.muir@synsense.ai
Thurgauerstrasse 60, 8050 Zurich, Switzerland
Nancy Huang, juan.huang@synsense.ai, 028-62073881
No. 1999-8-5, Yizhou Avenue, Gaoxin District, Chengdu, Sichuan, PR China