SynSense presents the world's first neuromorphic programmable robot with dynamic vision to enable strong human-machine interaction
This month, SynSense, the world-leading commercial supplier of ultra-low-power sensory processing hardware and application solutions, unveiled the world's first neuromorphic programmable robot at the 22nd China Shantou (Chenghai) International Toy Fair, alongside QunYu, the leading Chinese company for programmable intelligent toys. The robot, integrating SynSense's dynamic vision SoC "Speck™",is capable of human body recognition, visual perception, and mimicry, expanding the forms of human-robot interaction.
Dr. Yannan Xing, senior algorithm application engineer at SynSense, explained that the robot's sensing ability is achieved through the Speck™ chip embedded in the robot: "With our chip, the robot has the ability to 'see' and 'learn', allowing it to 'mimic' human movements. By waving your arms, the robot can learn your movements and wave its arms in response. When you cross your arms in front of your chest, the robot senses this and also crosses its arms."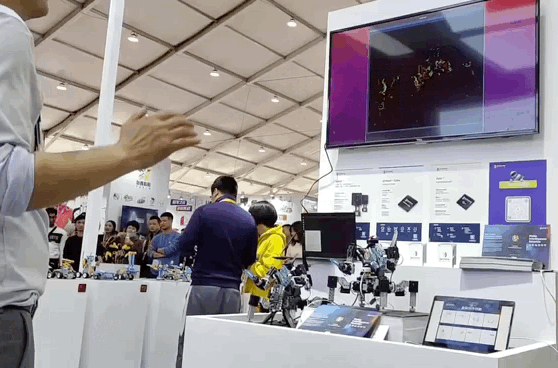 The neuromorphic vision solution is lightweight, low-power, low-latency, privacy-protecting, and low-cost, making it ideal for toy robots. Battery-powered and without the need for external devices such as smartphones or cameras, the robot can recognize eight different human body postures. The feature has flexible scalability and can recognize additional postures and perform additional visual functions through software updates.
Integrated vision processing and fluid human-robot interaction typically requires lots of energy and computational power. Speck™ overcomes these and enables a new class of toy that is both low-power and intelligent.
Speck™'s low cost enables large-scale deployment of vision-based human interaction applications to consumer devices. Speck™'s privacy-first design, and independence from cloud transmission or processing, meet the increasing demand for privacy and security in consumer electronics products.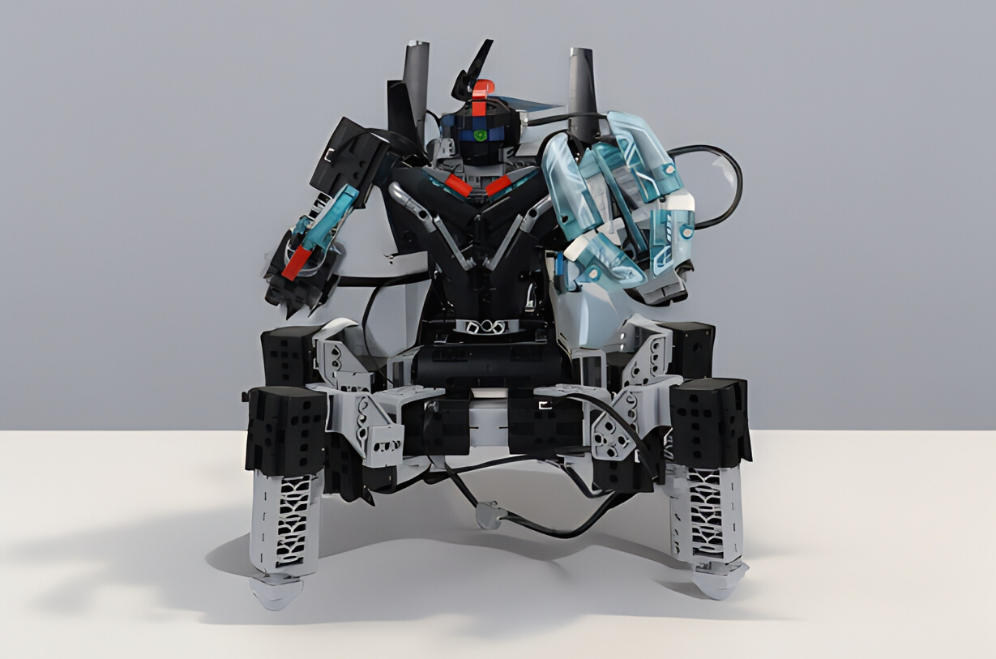 Ruifeng Chen, CEO of QunYu said, "Neuromorphic intelligence is a cutting-edge AI technology, and we are very proud to launch the world's first neuromorphic toy and provide a new form of human-robot interaction." SynSense's Senior Business Director Hongmin Chen said, "SynSense and QunYu have signed a strategic cooperation agreement and will jointly launch neuromorphic interactive blocks."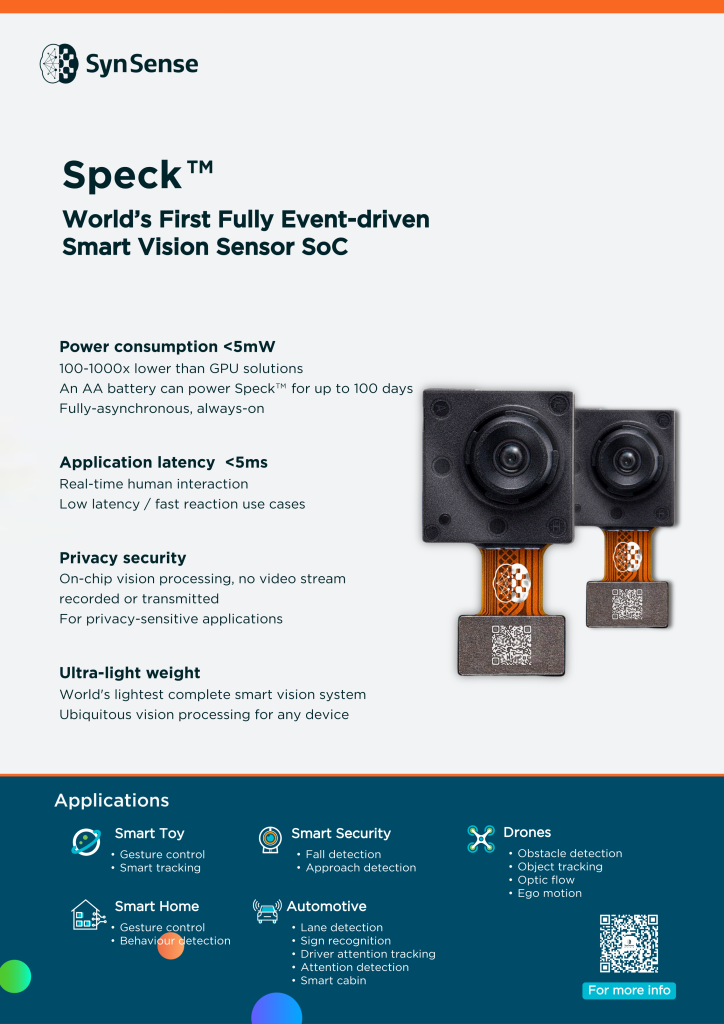 About SynSense
SynSense | Neuromorphic Intelligence & Application Solutions
SynSense is a world-leading neuromorphic engineering company. SynSense provides custom-tailored, ultra-low-power silicon design solutions for industrial and consumer machine-learning inference applications. As a "full-stack" neuromorphic engineering company, SynSense delivers complete solutions, including custom IP, hardware, and software configurations to meet specific application needs. SynSense was founded in March 2017 in Zürich Switzerland, based on ground-breaking advances in neuromorphic computing hardware developed at the Institute of Neuroinformatics of the University of Zurich and the ETH Zurich.
Media Contacts
Dylan Muir, dylan.muir@synsense.ai
Zurich, Switzerland
Nancy Huang, juan.huang@synsense.ai, 028-62073881
Chengdu, China