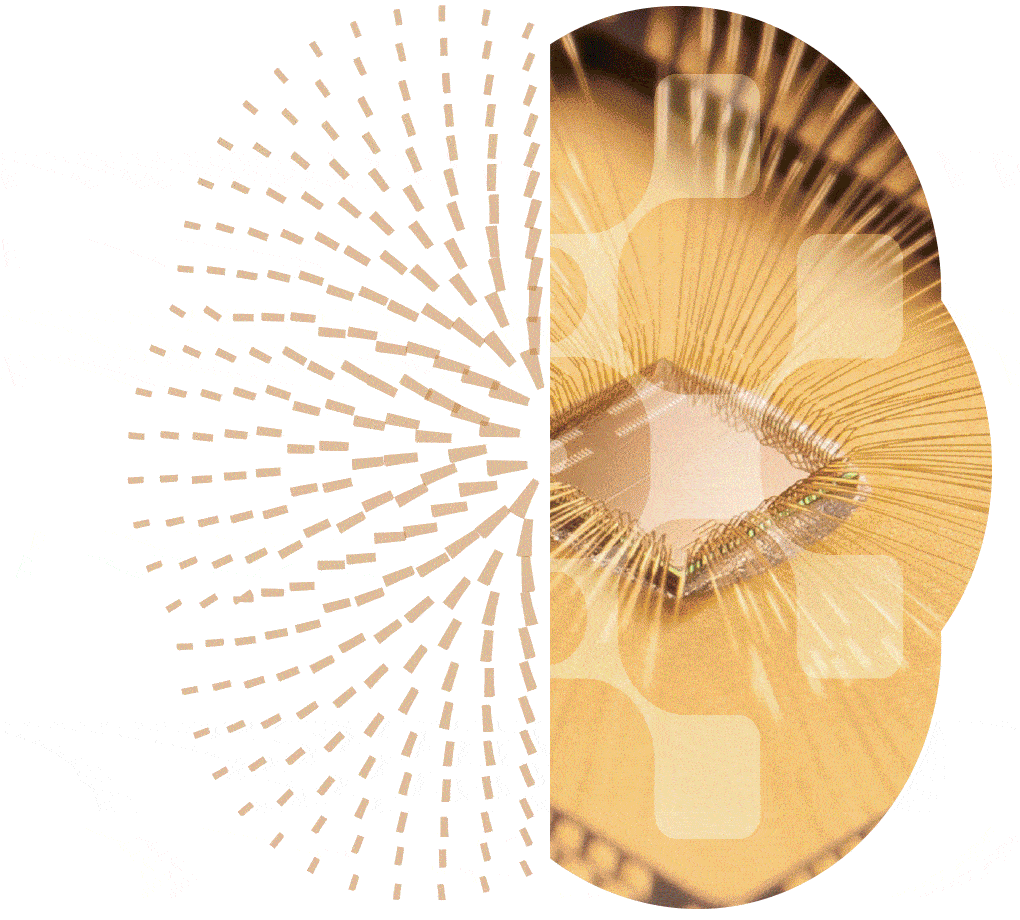 World's Leading Neuromorphic Intelligence
Based on 20+ years of world-leading experience of University of Zürich and ETH Zürich, SynSense provides ultra-low power consumption, ultra-low latency inference ASICs and IP blocks, as well as full-stack application development services, and is globally the only neuromorphic technology company that involves both sensing and computing.
Our Solutions
Our vast expertise in designing low-power neuromorphic circuits, and our knowledge in theory of neuromorphic, cortical computation and machine learning, gives us a unique perspective and vision beyond what is believed to be possible with today's technologies.
Our Technology
Our neuromorphic intelligence enables us to develop efficient ultra-low-power, ultra-low-latency neuromorphic solutions for a variety of artificial intelligence edge computing applications.
Real-time Processing
Ultra-low latency, real-time increased by 10-100 times
Greater Energy Efficiency
Power consumption saving from 100 to 1000 times
Cost Effective Solutions
Lowered cost of up to 10 times
SynSense has formed partnerships with innovative companies, laboratories, and academic institutions from around the globe. We will enable the integration of neuromorphic intelligence and industry, build the cognition ecology of intelligent connectivity and lead the development of neuromorphic intelligence with our partners.
Awards & Recognition MIT Technology Review "50 Smart Companies"

EE TIMES,Silicon 100:Startups to Follow

China Hi-Tech Fair, Great Product Award China International Artificial Intelligence Leaders Summit Annual Benchmarking Application Award